Friday, November 22nd 2019, 11:40 am - Point of Viewer is an ongoing Weather Network feature where we explore Canada through your photos and videos. Check back often for new videos and scroll down to see how you can get involved.
Here's a look at Canada's three species of wild cats.
THE LYNX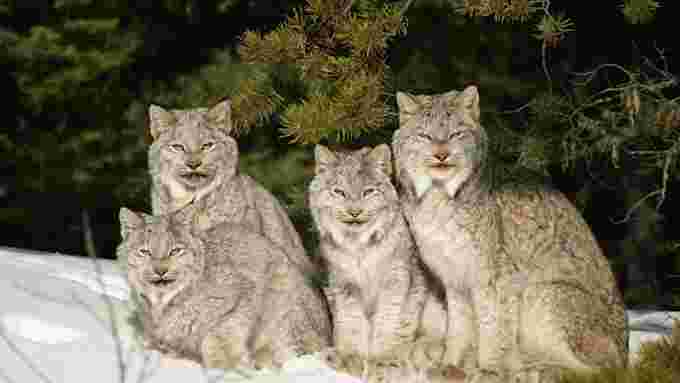 Courtesy: Alanna Schmidt, Armstrong Station, Ontario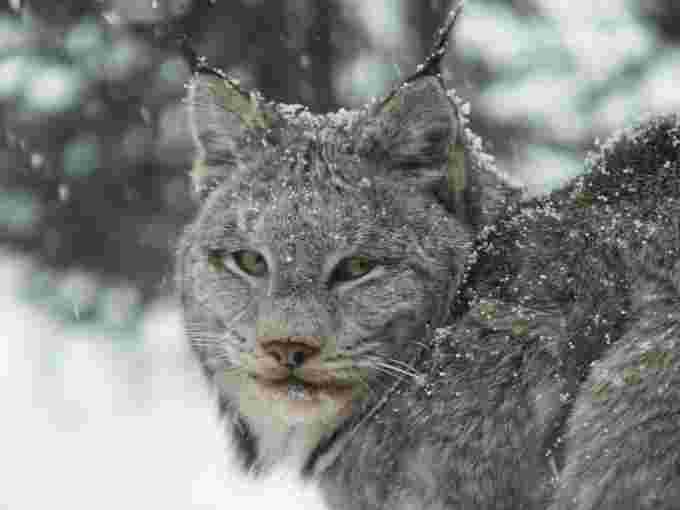 Courtesy: Adam Skrutkowski, Teslin, YT
The lynx is the most widespread wild cat in Canada.
It can be found in most parts of the country.
and has a total North American range of 7.7 million km squared, -- although some of its habitat has been lost to deforestation and human activity.
You can spot a lynx by its tufted ears and large paws, although they're often mistaken for bobcats.
THE BOBCAT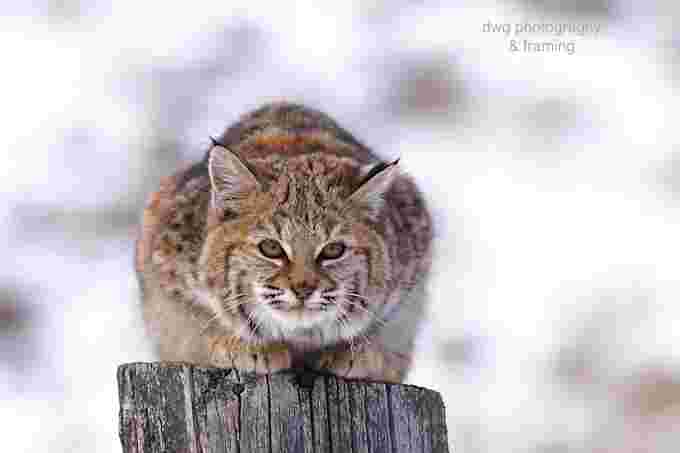 Courtesy: Bob Giles, Kamloops, B.C.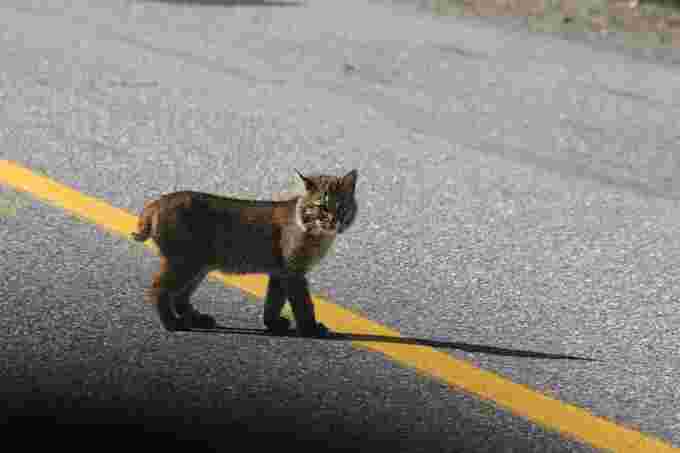 Courtesy: Laura Dann, Georgetown, N.B.
A full-grown bobcat is slightly smaller than an adult lynx, but it's much larger than a house cat.
These mostly nocturnal cats can be found in many parts of the country, typically in southern regions.
It's considered the most successful wild cat species in Canada, due in part to its healthy population.
THE COUGAR OR MOUNTAIN LION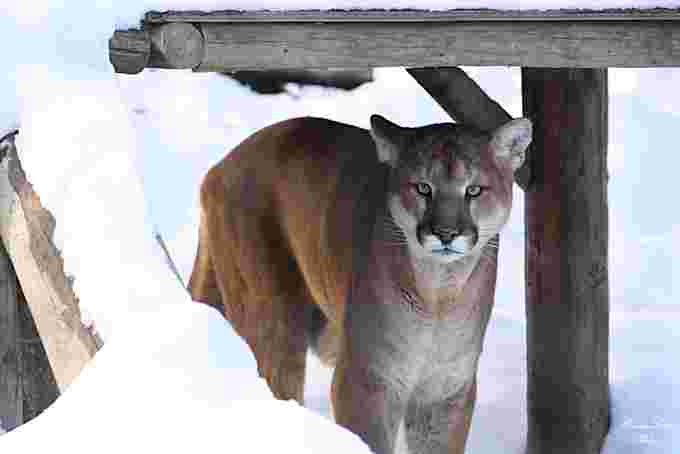 Courtesy: Cindy Lou Ann Senger, Saskatoon, Saskatchewan
The mountain lion is evenly distributed throughout Canada. like the lynx and bobcat, it's also not endangered.
It is by far the largest wild cat in Canada, with males weighing up to 220 pounds.
Bobcats and lynxes typically weigh less than 30 pounds.
Go to theweathernetwork.com/upload to share your photos and videos. You might see them in a feature, just like this one.
Upload your photos and videos to The Weather Network. You might see them in a feature just like this one.
VIDEO: WEATHER NETWORK VIEWER TRANSFORMS BACKYARD INTO A WILDLIFE WONDERLAND