Friday, February 28th 2020, 12:06 pm - Coronavirus, one of China's most serious virus epidemics of the century, has led to a 25 per cent decline of the country's CO2 emissions.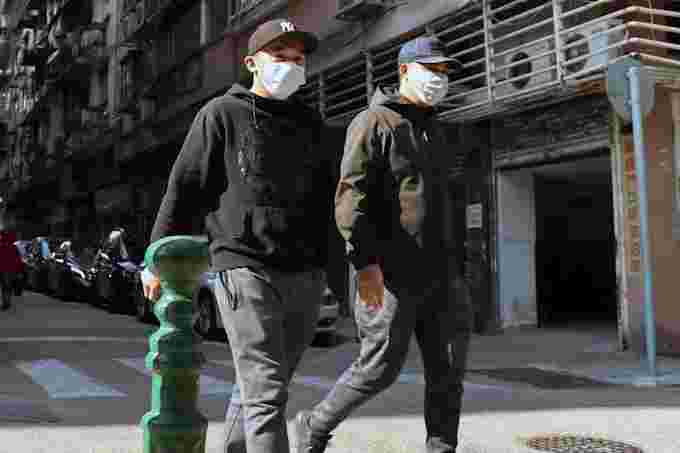 Courtesy: Unsplash/Macau Photo Agency
While the world battles the deadly coronavirus, China, where the number of infections has by far been the greatest, is experiencing a considerable decline in carbon emissions, mainly due to a slowdown of the country's energy demand.
China is one of the top greenhouse gas emitters in the world, and carbon dioxide, among other gases, is on the top of their emissions list, but the partial shutdown of many industrial activities in recent weeks has helped reduce their contribution to global greenhouse enhancement.
A study released last week by the Center for Research on Energy and Clean Air in Finland reports that during the past three weeks alone, China's carbon emissions have dropped by about 100 million tones. This amounts to a reduction of more than 25 per cent of carbon dioxide emissions since the outbreak began compared to the same period in 2019, roughly 6 per cent of global carbon dioxide emissions.