Thursday, March 14th 2019, 2:11 pm - Military member told he can't fly flag in front of his house.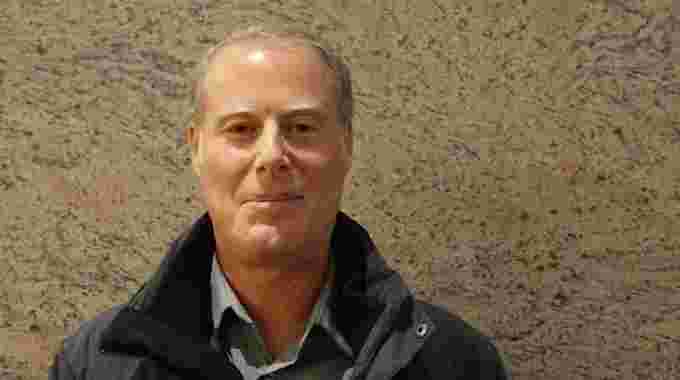 A member of the Canadian military is being told the Canadian flag attached to his Ottawa home has to come down because it runs afoul of condo board rules.
Last year, Maj. Michael Mitchell put up the flag on a pole just over his garage door at his home in the city's west end, near Carlingwood Mall.
"I thought it would be nice to have a flag up for Canada Day," he told CBC Radio's All In A Day.
The flag rustled in the wind for eight months before it became an issue.
VIDEO: CANADIAN FLAG DAMAGED BY STRONG WINDS