Monday, June 21st 2021, 3:32 pm - Ready for a fun yet challenging adventure? Our expert rock climber Kyle Brittain will show you the ropes!
Whether it's scaling the Rockies or just practicing inside the gym, rock climbing takes skill, focus, and lots of commitment. The sport has experienced a surge over the past few years, especially in Canada! Our landscape is perfect for the climb with challenging terrain, iconic views, and all types of weather!
Our Calgary reporter and storm chaser Kyle Brittain found a love for the activity and now he climbs in all seasons: traversing rocks in the summer and up frozen waterfalls in the winter.
According to Kyle: "Climbing is fun, but can be physically challenging; also another reason why it is fun!"
For the beginners Kyle mentions that this sport may not come easy to everyone.
"It can take some people a little time, mainly just coping with getting used to climbing some distance above the ground,"says Kyle. "I would say to take an introductory course with certified professionals in your community, which can be offered outdoors, or indoors at a climbing gym. This will help with developing safe practices and good habits early on."
Taking the proper essentials is also key when developing these good habits. Rock climbing gear can add up quickly but it's also important to remember things like water, snacks, and bug sprays.
A product like OFF! Active® Pump Spray is perfect for a day out climbing. It's small, lasts up to 8 hours and is formulated to keep working even when you are sweating.
When climbing, you may not have a free hand to swat bugs away, so prevention is key.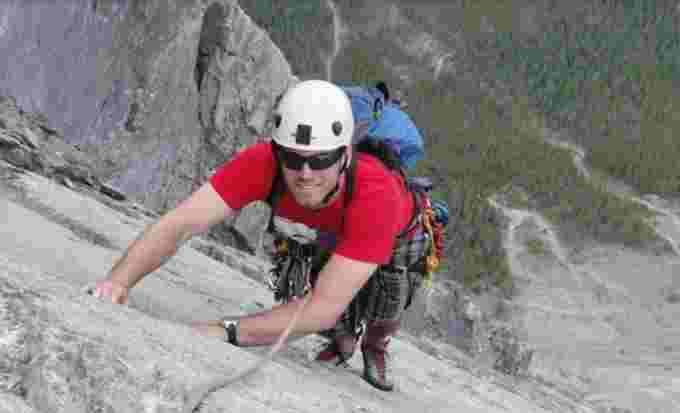 "My favourite place to climb rock is at a crag called 'Back of the Lake,' which is in a classic setting behind Lake Louise," Kyle explains. "Solid, edgy quartzite makes for pleasant climbing during short Rockies summers. If I had to pick a bucket list climb it would be Yosemite Valley, California or Red Rock in Nevada."
If you are up for a rock climbing adventure, British Columbia and Alberta are often the first Canadian locations that come to mind, however Baffin Island Nunavut is also home to an expert climb.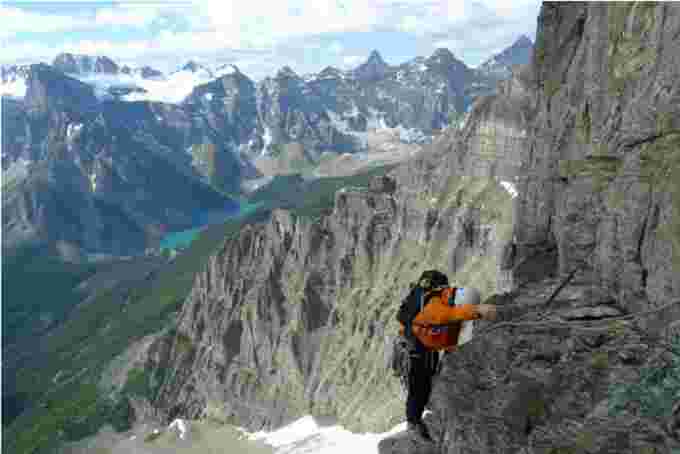 Canadians will also find some intriguing climbs in Ontario, Quebec, and Nova Scotia. It's a unique way to see Canada, and if you can snap some photos the view will be worth the work.