Tuesday, April 19th 2022, 1:15 pm - The upcoming City Nature Challenge calls on Canadians to become citizen scientists to help track our biodiversity and get connected to nature.
Word is spreading quickly about the annual City Nature Challenge, with a growing number of Canadian and international communities set to partake in the yearly event this month.
This year there will be a record 42 cities representing Canada in the 2022 challenge, a noticeable surge from the 25 communities that took part in 2021. The City Nature Challenge is an annual, friendly international collaboration designed to connect people to nature while taking an inventory of wildlife species around the globe.
SEE ALSO: Canadians challenged to stay connected to nature this summer
The idea is to see which city can record and upload the most observations of wildlife species using iNaturalist -- an app that incorporates image recognition software -- online and on smartphones -- to help users instantly identify plants and animals observed anywhere.
The initiative is organized by the Natural History Museum of Los Angeles County and the California Academy of Sciences. In Canada, the Canadian Wildlife Federation (CWF) and its local partners lead it. This year's event runs in two parts: Recording observations from April 29 to May 2 and identifying observations from May 3-8.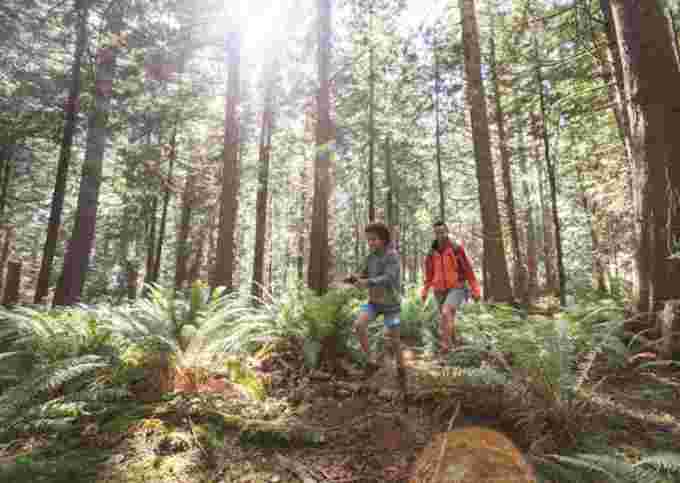 (Noel Hendrickson. DigitalVision. Getty Images)
2021 WAS A SUCCESS
In a recent interview with The Weather Network, James Page, a CWF species at risk and biodiversity specialist, talked about the success of 2021's event and how it led to the noticeable uptick in participation countrywide and across the globe.
In Canada, 49,778 observations were recorded last year, a total Page hopes the country can double in 2022. Individually, Calgary took top spot with 6,732 observations, followed by Toronto/Greater Toronto Area (GTA) with 6,207.
Word travelled fast and helped increase the momentum for 2022's event, Page noted, with the number of cities participating increasing by 17. He also credits the work of the organizers from each city.
"It's critical to track biodiversity and it's the [saying that] 'many hands make light work,'" said Page.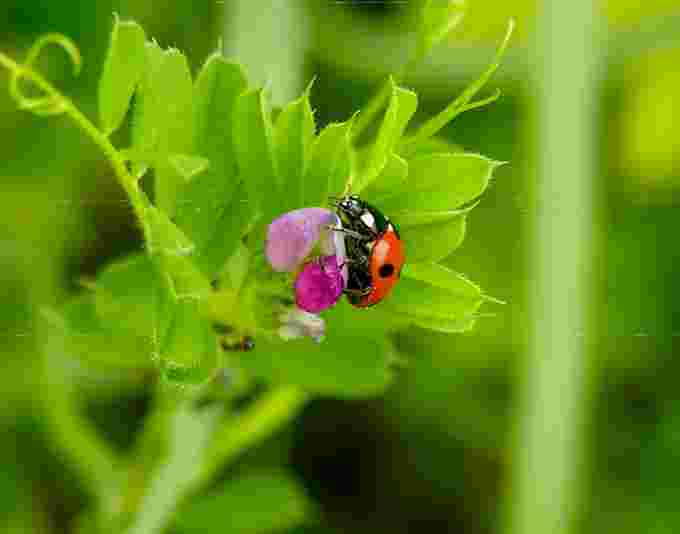 (Jeremy McNeil/Submitted)
"Scientists and biologists can't be everywhere across the country. So, the ability to harness the power of citizen science where people are across the country making observations is way more biodiversity information than experts could take and record all on their own."
IMPORTANCE OF BIODIVERSITY TRACKING
In addition to the increase of Canadian participation, more than 400 cities from more than 40 countries will be involved in this year's event globally, also up from 2021. Last year saw 52,770 people in 244 cities take part, registering more than 1.2 million observations of 45,300 different species that included more than 1,300 rare or endangered species.
"So that's a huge amount in just a short amount of time," said Page.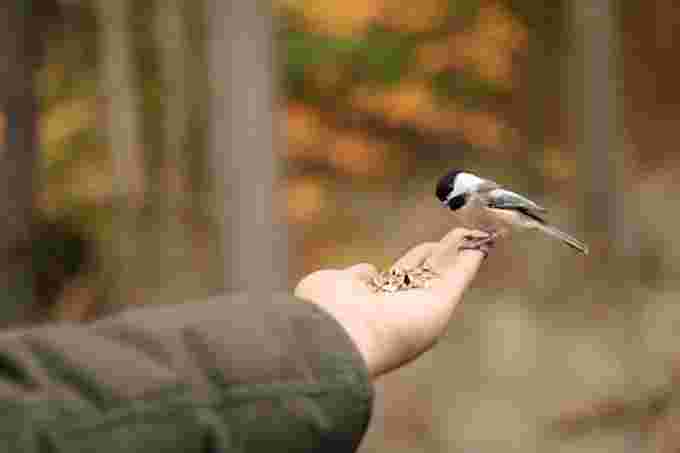 (Emanuel Ayala/Getty Images)
Since scientists can't be everywhere across the country, the challenge allows people to be the "eyes and ears" -- the kind of observers that may find a species scientists may not have come across otherwise, Page said. For example, in Quebec last year, a user stumbled upon a new invasive species to Canada: Elm zigzag sawfly, a forest pest native to Asia.
"So people who kind of track and manage invasive species can actually keep an eye on that and prevent it from becoming established, which is much more efficient to control an invasive insect then once it's already here or once it's well fully established," said Page.
The iNaturalist app also allows scientists to get a better idea of the territorial range and numbers of at-risk species in Canada, Page added, particularly for research projects on endangered turtles. "That data contributes to us and other organizations carrying out research on species at risk."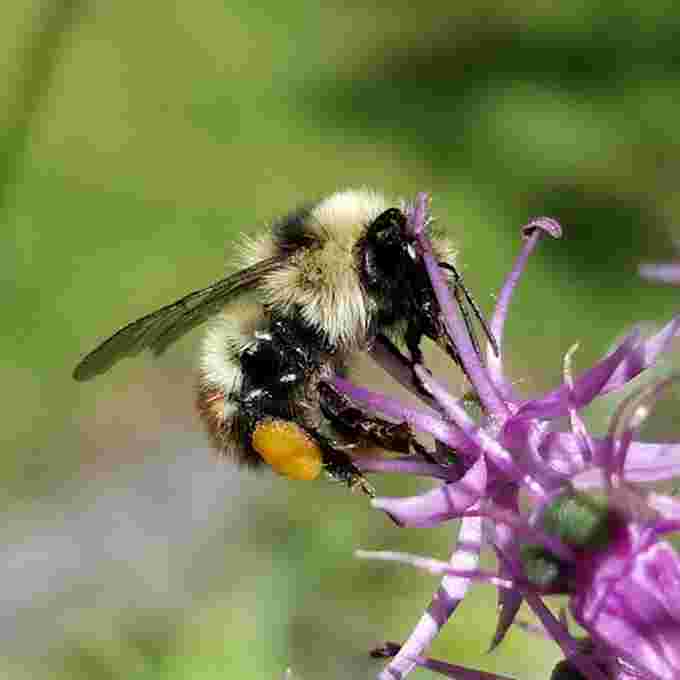 (Debbie Patterson/Submitted)
Once they've uploaded their photos on the app to record species observations, they become part of an international database of biodiversity. Even if you're not in a participating city, you can still record wildlife observations to help expand the global database, Page recommended.
As well, the event serves as a "springboard" into the active season, the CWF species at risk and biodiversity specialist said.
"People can use iNaturalist throughout the year. It's kind of a good spring push to get people back into it, and then hopefully carry on that trend through the summer," said Page.
Follow Nathan Howes on Twitter.