'Mystery province' snapped from International Space Station
Sunday, July 28th 2019, 8:40 pm - Where are we, exactly?
Are you good at puzzles? Here's a mystery for you, courtesy of the astronauts aboard the International Space Station.
These images were captured by the crew of Expedition 59, a group of six astronauts who inhabited the station between March and June of this year. This stunning picture was snapped as the station soared some 400 km above Canada.
No question it's a beautiful shot, but one question does come to mind -- where are we?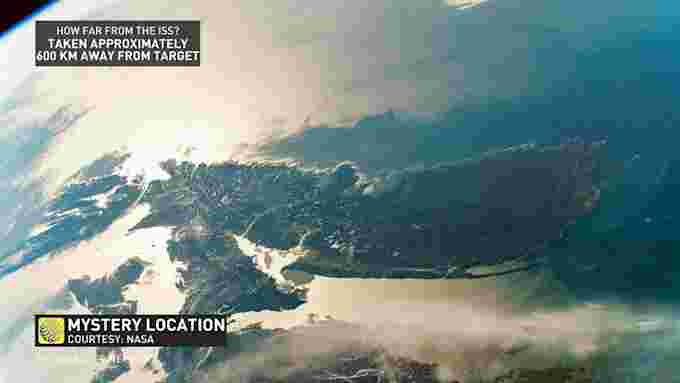 Weather Network meteorologist Tyler Hamilton gives us the answer in the video above.
WATCH BELOW: LIFE ABOARD THE ISS