Monday, July 22nd 2019, 2:48 pm - A woman from Devonin southwestern England is asking the public for help after her small dog was carried away by a seagull in its beak.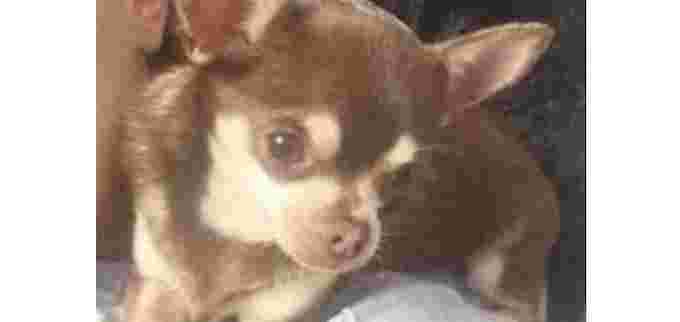 Handout photo of Gizmo, a four-year-old miniature chihuahua, went missing over the weekend.
Becca Hill, 24, says she hopes her 4-year-old miniature chihuahua Gizmo will be found safe and alive, according to the Huffington Post.
"My partner was in the garden putting the washing out at the time and suddenly he saw it swoop down," she told the Devon Live website.
"It carried Gizmo a fair way as we couldn't see him anymore. I have no idea if he was dropped or where he is now."
Hill posted about Gizmo on Facebook as well, adding that her six-year-old daughter is "missing her dog."
PROTECTING YOUR PETS FROM PREDATORS
Pets -- especially small ones -- are vulnerable to attacks from wildlife when outdoors.
Experts say that feeding pets indoors, providing a roofed enclosure when outside, and monitoring them are good ways to prevent an attack.
You can also deter predators with a specially-designed vest that's embedded with spikes.
VIDEO: COYOTE VEST PROTECTS SMALL DOGS FROM ATTACKS
Source: The Huffington Post