Thursday, August 20th 2020, 6:21 am - On August 20th, 2009, 19 tornadoes touched down in Ontario. This is Ontario's record for most tornadoes in a single day.
On August 20th, 2009, a line of severe thunderstorms swept across Ontario triggering the biggest tornado outbreak in the province's history.
Four F2 tornadoes touched down, including two in Vaughan, which damaged more than 600 homes. Two other F2 tornadoes struck in Grey County, one at Georgian Peaks Resort near Thornbury, and one in Durham, where an 11-year-old boy was killed.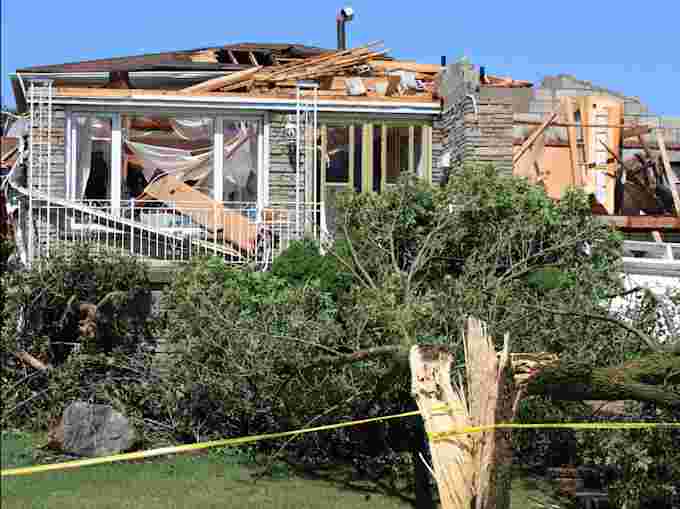 Courtesy: Theonlysilentbob/Wikipedia/CC BY-SA 3.0
---
Click here to see more episodes of This Day in Weather History
---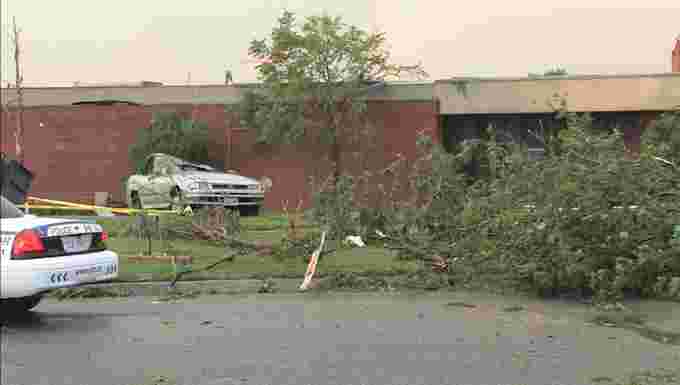 Courtesy: Theonlysilentbob/Wikipedia/CC BY-SA 3.0
In total, 19 tornadoes were confirmed - a one-day record for the province.
At one point, over 10 million people in southern Ontario - almost one-third of Canada's population at the time - were placed under tornado watches and/or warnings as the storms rolled through.
On today's podcast, Chris Mei explains the origin of the tornadoes, how they formed and the track they followed.
"This Day In Weather History" is a daily podcast by The Weather Network that features unique and informative stories from host Chris Mei. Click here to listen and subscribe!