Wednesday, April 27th 2022, 2:30 pm - A quick guide to help you plan your trip to The Aloha State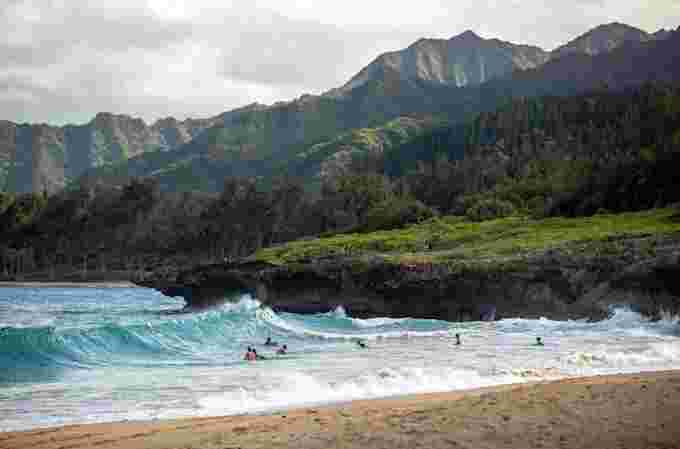 (Northern beaches, Hawaii. Source: Unsplash)
The unique American state of Hawaii is broken up into over a hundred islands, many of which are too small to even dock a boat on. As a vacationer, the ocean water separating many of the tourist hotspots makes it tricky to see it all in a single trip.
For that reason, here is a guide to Hawaii's eight major islands so that you are better equipped to plan your trip to The Aloha State.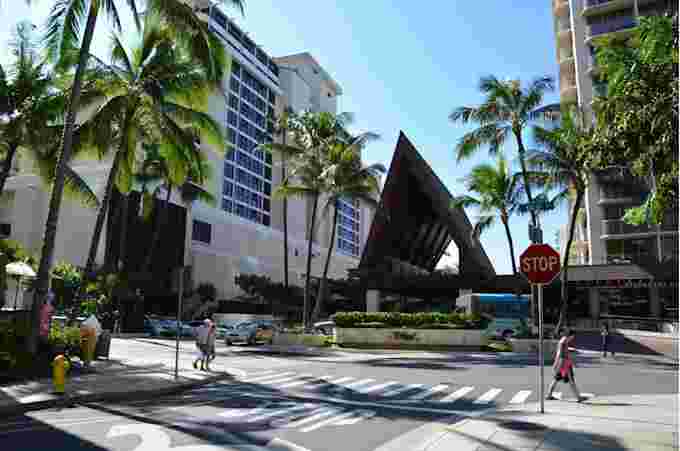 (Source: Unsplash)
Oahu
This island is where you will likely take your first few glimpses of Hawaii. Most planes coming in from North America, Asia or Australia/New Zealand will land here at Honolulu International Airport (HNL). Depending on your budget, you can choose to live the life of luxury in one of the island's five-star resorts, or you can spend time with fellow travellers in an inexpensive hostel. Regardless of your living style, there are a handful of attractions on Oahu that cater to everyone:
Waikiki Beach: this glamorous, over-the-top neighbourhood is a great place to catch a wave in the ocean and then shop 'til you drop. This suburb is "dressed to impress" and will have you feeling like you're a king or queen… that is… until you see your cheque. Be warned, Waikiki is unbelievably expensive!
Diamond Head: contrary to its appearance, Hawaii's most famous landmark isn't a mountain, but a volcanic cone that formed over 150,000 years ago after a major eruption. In the early 1900s, a military base was built with a lookout at its highest point. The hike to the top isn't an overly difficult one but it does have a lot of narrow and sometimes winding stairs. If you do decide to climb, your efforts will be rewarded with some of the most spectacular views the island has to offer.
Hanauma Bay Nature Reserve: this massive inlet just east of Diamond Head is a popular tourist destination for visitors who want an up-close look at turtles, coral, and some of Hawaii's most colourful fish. The state has done a good job preserving the land and ocean here, but with its growing popularity from out-of-towners, there is a noticeable amount of human destruction due to overuse.
Note: The Nature Reserve closes regularly to allow its wildlife some uninterrupted time. Plan your trip in advance if you decide to visit.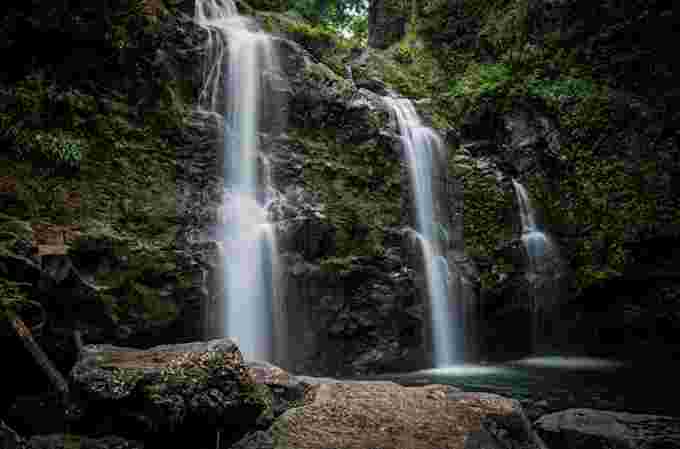 (Source: Unsplash)
Maui
If your plane didn't land on Oahu, it will have landed here on Maui. This island is slightly larger in size, but is much less populated. Hotspots are spread all across the island making it worth your while to rent a car.
While you're here, be sure to hike up the Haleakala Crater for a breathtaking sunrise. Also consider visiting the historic town of Lahaina. It's home to a number of locally run restaurants including Fleetwood's, an upscale dining spot owned and operated by Mick Fleetwood from the band Fleetwood Mac.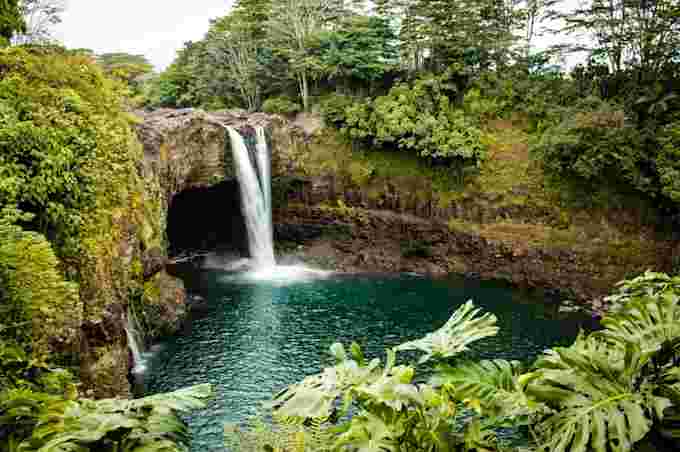 (Source: Unsplash)
Hawaii (The Big Island)
Considering that it's twice the size of all the other islands combined, hiring a car while you're here is highly recommended. The Big Island is home to the world's tallest mountain: Mauna Kea. With its base starting about 6,000m below the sea, Mauna Kea is technically more than a kilometre taller than Mount Everest. It also makes a great spot to go stargazing.
Kailua-Kona and Hilo are both small towns with big personalities. These culturally rich hotspots are ripe with shopping, good eats, and all the quintessential tourist goodies you'd expect from a tropical vacation.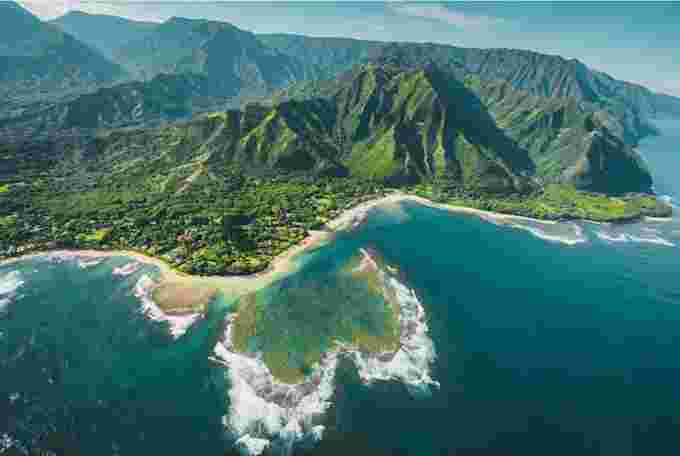 (Source: Unsplash)
Kauai
This island is most well known for its sheer beauty. Even the most amateur photographers will likely have a hard time taking a bad picture here. Kauai is a great place to explore Hawaii's nature. Kayaking, snorkelling and hiking to Hanakapiai Falls is a must.
Kauai is also where all of the iconic Jurassic Park movies were filmed.
Lanai
This island is small and perfect for those who just want some time for themselves. Most tourists who visit Lanai day trip from Maui on a ferry which is often accompanied by dolphins. This island is much less developed for tourists, so some visitors may think there isn't much to do outside of just taking in the scenery.
Molokai
Similar to Lanai, Molokai doesn't put much thought into tourism. Nice walks and beachfronts will keep you relaxed on this island, which is arguably the most authentic to its old Hawaiian roots.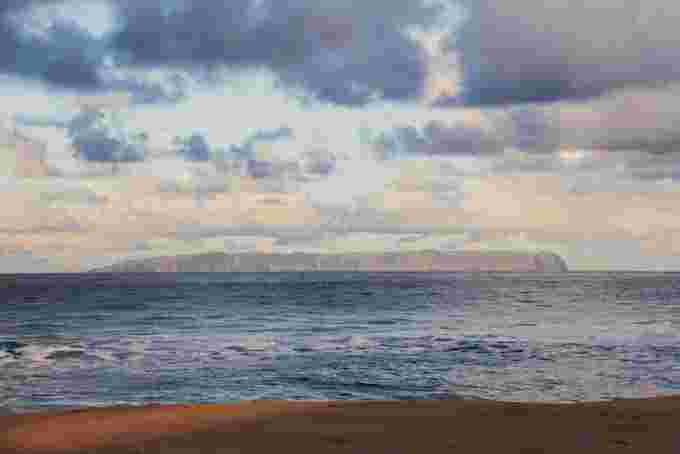 (Source: Unsplash)
Niihau
Until very recently, this island was virtually inaccessible for tourists. Some of the locals have begun offering helicopter trips around the island for a less than modest price. One interesting thing that stands out about Niihau is that all the leis are made out of shells here instead of flowers.
Kahoolawe
The smallest of the eight major islands is almost unknown to most travellers. There are no permanent residents here, just an old military base and some ancient structures that date back to the year 1,000 AD. Really the only way to visit Kahoolawe is by volunteering to be part of the restoration team.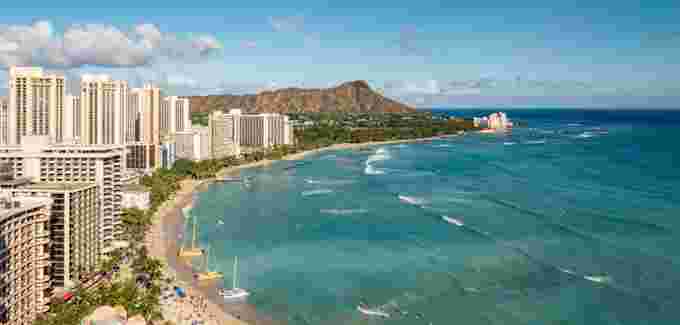 (Source: Unsplash)
In summary, Hawaii is one of the most remote places in the world yet 8 million people still make it here every year. If you can handle the long flight from the mainlands, you will find yourself in true paradise, and in one of America's most beautiful states.
---
Thumbnail photo credit: Getty Images/maximkabb. Creative #: 585786644